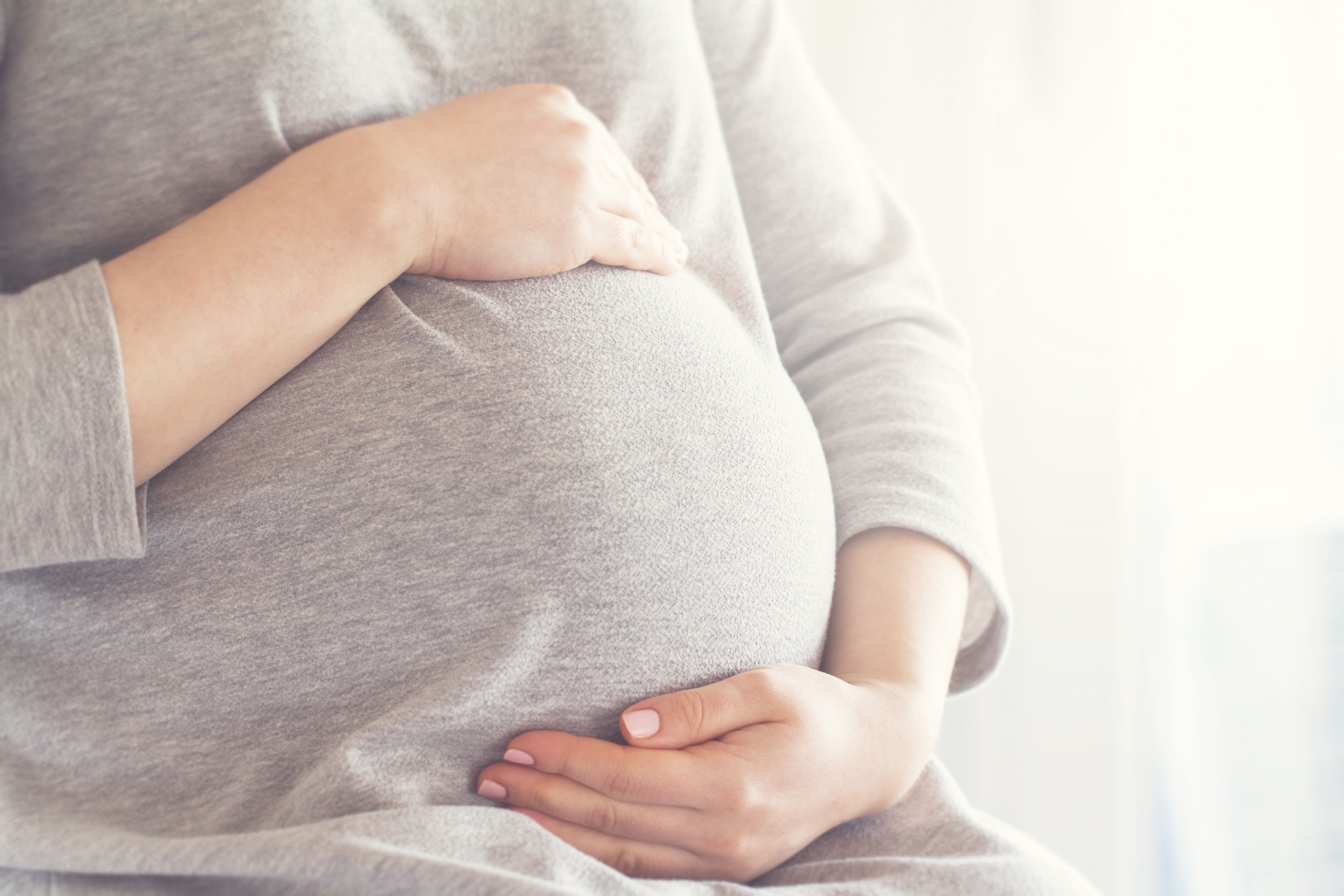 Pregnancy
Congratulations! Please advise at the time of booking of your impending bundle of joy, as some body treatments are not recommended.
Pregnancy massage can safely be treated after the first trimester using a specialised pregnancy cushion to allow safe comfort and relaxation. For your peace of mind we avoid all pressure points and use organic plant oils with pregnancy safe aromas for all pregnancy spa treatments.
Every care is taken during our facial treatments to customise to suit your skin, particularly to address common pigmentation and promote a radiant glow. Please discuss any skin concerns you may have with your spa therapist on the day of your treatment. A skincare pure-scription will be personalized just for you with a range of skincare recommendations from your facial treatment, it is advisable to use the recommended home products to prolong skin results achieved in the facial treatment as well as continue to improve the skin between skin treatments.
Please be mindful of our cancellation policy should you book your appointment close to your due date
Pregnancy Massage
Enjoy a relaxing and soothing massage in comfort with a specially designed pregnancy cushion.
30 minutes………………………………………………………………….$65
60 minutes………………………………………………………………… $100
90 minutes………………………………………………………………… $130
*we recommend pregnancy massage after the first trimester.